THE CHAINSMOKERS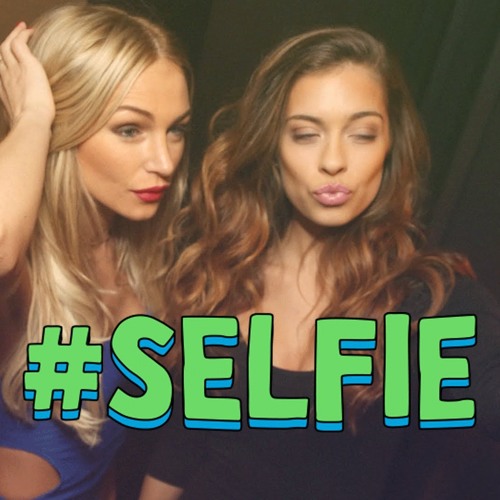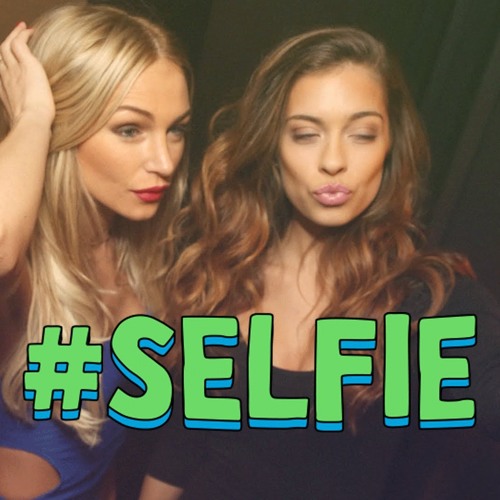 T
HE CHAINSMOKERS – " #SELFIE"
The Chainsmokers son el dúo Americano de DJs , del llamado EDM, más joven y más interesante del momento y sus directos son de lo más solicitado. Con sus disfraces, sus ocurrencias salvajes y sus producciones adictivas hacen que sus seguidores interactúen con ellos y les busquen allá donde van. Su sonido tiene reminiscencias del mundo Indie, progresivo y también del mundo del POP. En lo que a producción se refiere, sus remezclas siempre llegan al # 1 de las listas HypeM, con miles de plays en Soundcloud y aparecen en los playlists de artistas y Djs como Nicky Romero, Pete Tong, Afrojack, Tiesto y muchos más.
Su primer éxito global se llama #SELFIE cuyo vídeo clip ya está dando la vuelta al mundo con más de 9 millones de clicks.
The Chainsmokers están actualmente de gira por Norte América y con # SELFIE va escalando puestos en la lista de Billboard.
Marcado por una mezcla de versos hablados por parte de una mujer obsesionada con hacerse fotos de ella misma – Selfies – esta canción se ha convertido en una sensación viral. En el vídeo figuran personajes como David Hasselhoff, amigos DJs, celebridades y cientos de fans que han enviado sus fotos "selfies".
Pincha aquí para ver el video: http://www.youtube.com/watch?v=kdemFfbS5H0
Este dúo – Pall y Taggart se conocen desde hace relativamente poco – tan solo 18 años. Juntos remezclaron artistas de la talla de Ellie Goulding o The Wanted.
Tambien te puede interesar...
RADIOACTIVO DJ 26-2018
Facebook