I LOVE TECHNO 2009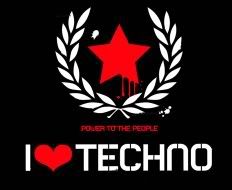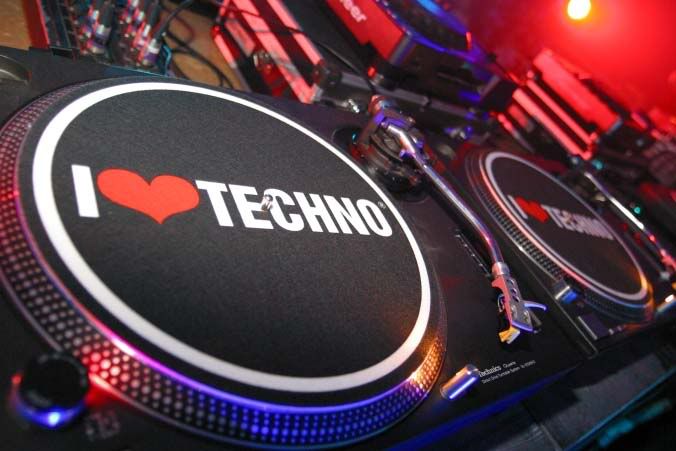 I LOVE TECHNO
Vuelve una de las citas más importantes de la electrónica a nivel mundial. El 24 de octubre tendrá lugar el mítico el I LOVE TECHNO, que este año se adelanta en el calendario a lo que habitualmente nos tiene acostumbrados.
Como es habitual, presenta distintos escenarios con nombres de colores (rojo, naranja, amarillo, verde y azul) y repartidos por todos ellos estarán:
BOYS NOIZE – DAVE CLARKE – CROOKERS – LAURENT GARNIER live – TIGA – DEADMAU5 live – TOCADISCO – VITALIC live – THE BLOODY BEETROOTS – CHRIS LIEBING – SIMIAN MOBILE DISCO live – ADAM BEYER – BIRDY NAM NAM live – CARL CRAIG – THE PROXY live – FAKE BLOOD – PAUL KALKBRENNER live – THE SUBS live – A-TRAK – LUKE SLATER'S PLANETARY ASSAULT SYSTEMS live – YUKSEK live – ZOMBIE NATION live – JORIS VOORN – THE COUNT & SINDEN – SURKIN – LEN FAKI – BRODINSKI – BURAKA SOM SISTEMA live – SPEEDY J – SOUND OF STEREO – DON RIMINI – JOHNNY D – SOUND PELLEGRINO THERMAL TEAM – PARTYHARDERS SQUAD – KR!Z – FADER
Si te apetece conocer más detalles podrás hacerlo en su web oficial, que es:
http://www.ilovetechno.be/#/home
Tambien te puede interesar...