TIESTO
TIËSTO
Doble noticia relacionada con el holandés. Por un lado, se desvincula de In Search of Sunrise. Y por otro, lanza nuevos recopilatorios y sello discográfico.
Ante los crecientes comentarios de los fans de Tiësto sobre la próxima publicación de un nuevo trabajo de In Search of Sunrise, a Tiësto no le ha quedado más remedio que salir del paso de la rumorología y anunciar que no sólo no participará en el siguiente recopilatorio, sino que además no estará implicado en ningún sentido. Es más, ha vendido la parte de la compañía que poseía hasta el momento. Tiësto piensa que es el momento de dejar atrás el pasado a pesar de que ISOS fue una experiencia increíble para él.
Pero que sus fans no desesperen porque el holandés ha anunciado que lanzará una nueva serie de recopilatorios que llegarán bajo el nombre de "A New Dawn".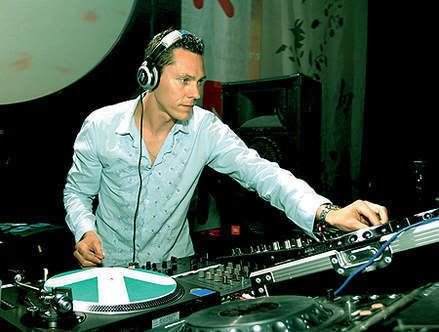 Serán publicados en su nuevo sello discográfico, Musical  Freedom, y con ellos pretende seguir innovando y explorando para crear, según sus propias palabras, algo fresco y nuevo.
Tambien te puede interesar...