RADIOACTIVO -RADIO MUNDO RIÓPAR
Escucha nuestros tres programas, Radioactivo Dj, Electroactivo y Radioactivo Dj in the mix en la emisora comarcal Radio Mundo Riópar.
RADIOACTIVO DJ – VIERNES DE 22.00 A 00.00 HORAS Y REEMISION 04.00 A 06.00 HORAS
ELECTROACTIVO – JUEVES DE 22.00 A 00.00 HORAS Y REEMISION DE 04.00 A 06.00 HORAS
RADIOACTIVO DJ IN THE MIX – ALTERNADO DE 02.00 A 04.00 HORAS
Radio Mundo Riópar emite en el 107.0 de la FM para la Comarca de la Sierra del Segura cubriendo los terminos municipales de Riópar (1600 HAB), Villaverde de Guadalimar (700 HAB), Cotillas (250 HAB) y Siles (2400 HAB). Actualmente es considerada la voz de la Sierra del Segura.
Su centro emisor esta situado en un sitio privilegiado a una altura de 1600 metros convirtiendola en el eje de transmisión de la comarca.
La emisora Radio Mundo Riópar de Albacete lleva funcionando desde el año 1998, empezaron con poca potencia de emisión pero poco a poco han crecido notablemente consiguiendo una gran expansión y situandola como referente al haber escasas emisoras que emitan en esta zona.
En la actualidad emiten con una potencia de 500 watios y con una gran cobertura en la comarca.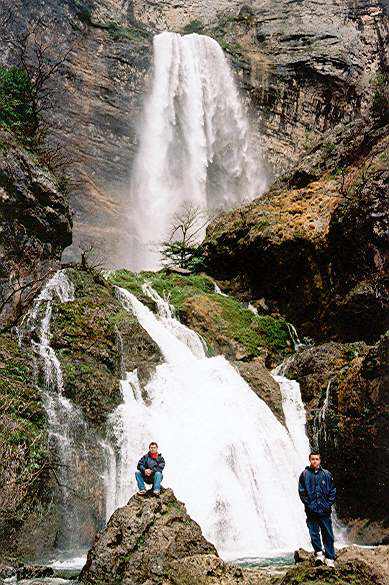 Relacionado
Tambien te puede interesar...